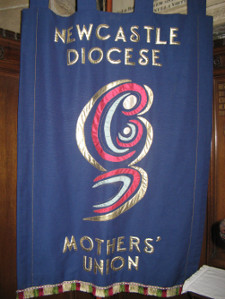 The personal prayer of Mary Sumner
All this day, 0 Lord, let me touch as many lives as possible for thee; and every life I touch, do thou by thy spirit quicken: whether through the word I speak, the prayer I breathe, or the life I live. Amen.
~~~~~~~~~~~~~~~~~~~~~~~~~~~~~~~~~~~~~~~~~~~~~~~~~~~~~~~~~~~~~~~~~~~~~~~~~~~~~~
~~~~~~~~~~~~~~~~~~~~~~~~~~~~~~~~~~~~~~~~~~~~~~~~~~~~~~~~~~~~~~~~~~~~~~~~~~~~~~~
The latest newsletter from Mary Sumner House can be accessed here
~
The Wave of Prayer leaflet 2021 can be accessed here
~
A message from Sheran Harper, World Wide President addressed to 'all my MU sisters and brothers in 83 countries around the world'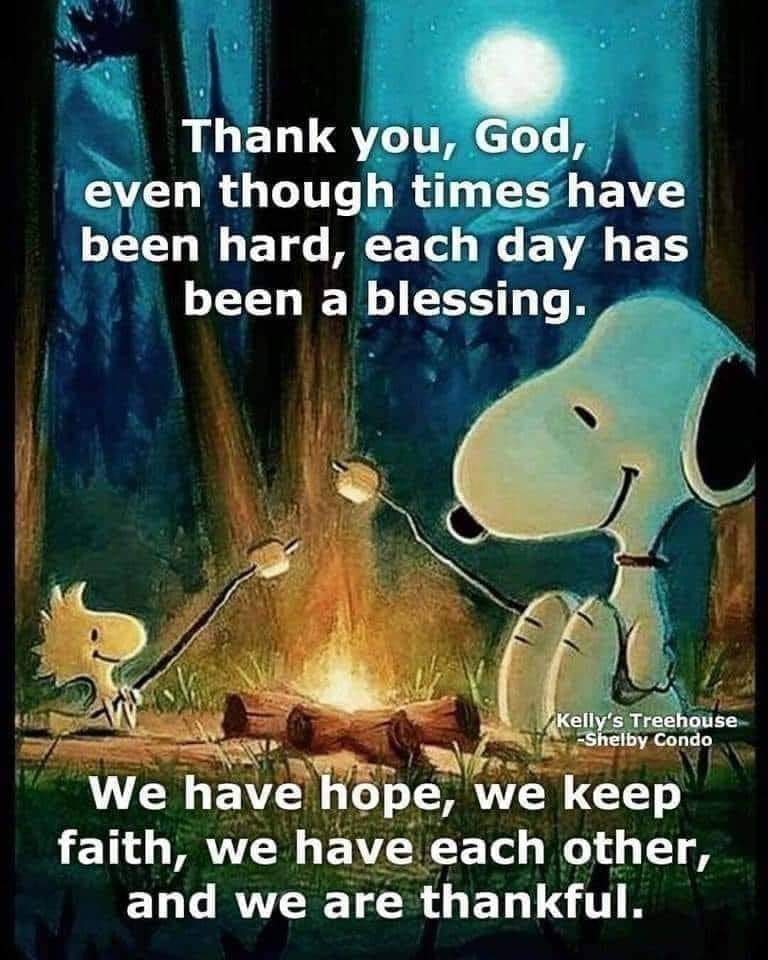 ~
Find details of 2 services on White Ribbon Sunday here
~
The Mothers Union Thanksgiving Service and Shoe box Collection 2021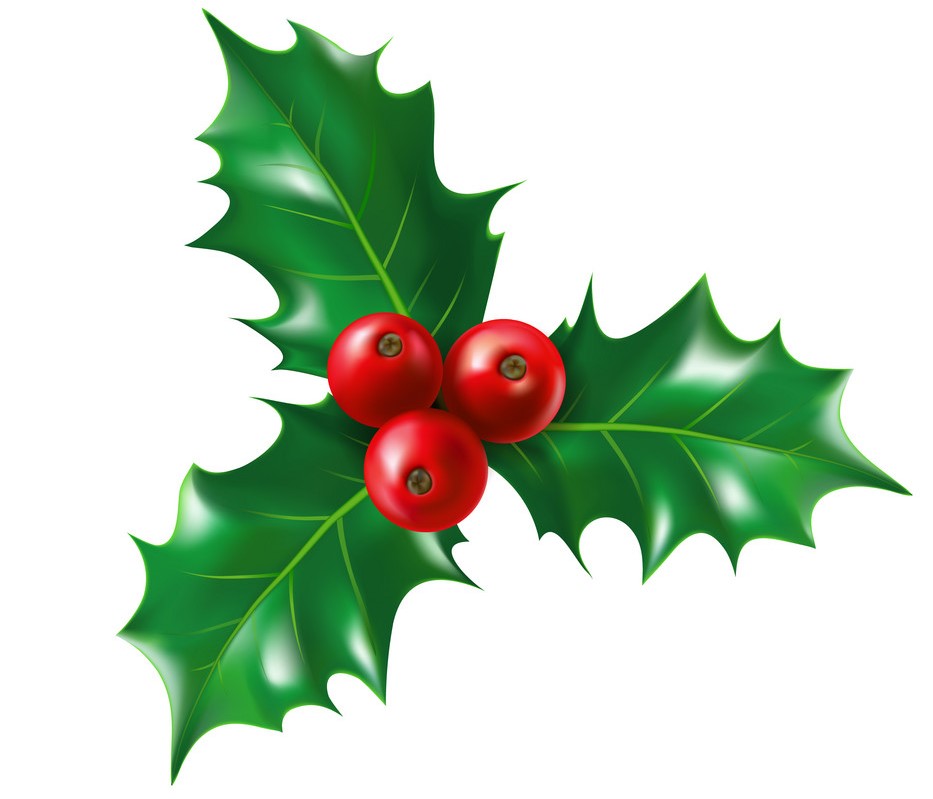 The Thanksgiving Service on Friday 3rd December 2021 at 10 a.m. will be at St. Nicholas, Gosforth (next to the South Gosforth Metro Station), and the Shoe Box collection will also take place there, in their car park, at 12 noon. Labels for the boxes will be available. The gift bags for vulnerable women will also be collected on that day and smaller labels will be available too.
The Christmas Shoebox suggestions list has been added to and can be accessed here.
Papers for Autumn 2021 Council on 9th October can be found under documents online, along with the minutes of the meeting.
~
Find the Autumn 2021 Newsletter here
~
Read the August reflection for Indoor members here. and the September reflection here and the October reflection here
~
For those of you with crafty fingers and spare material, read here. and here for the pattern, and here for some examples.
~
Please find information about the 2021 Diocesan Festival here.
~
The June newsletter for Indoor members can be read here.
~
The Summer 2021 Journal has arrived! You can read it online here!
~
Clck here to read the May 2021 Reflection for Indoor Members.
~
In preparation for the next Triennial beginning in 2022, the nomination form and role description for Diocesan President can be accessed here. and here.
~
Previous homepage items can be found under Archive.
Find us on Facebook