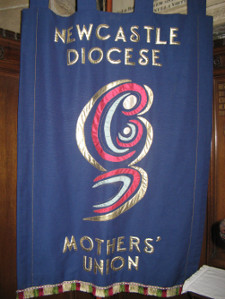 The personal prayer of Mary Sumner
All this day, 0 Lord, let me touch as many lives as possible for thee; and every life I touch, do thou by thy spirit quicken: whether through the word I speak, the prayer I breathe, or the life I live. Amen.
~~~~~~~~~~~~~~~~~~~~~~~~~~~~~~~~~~~~~~~~~~~~~~~~~~~~~~~~~~~~~~~~~~~~~~~~~~~~~~
~~~~~~~~~~~~~~~~~~~~~~~~~~~~~~~~~~~~~~~~~~~~~~~~~~~~~~~~~~~~~~~~~~~~~~~~~~~~~~~
The Mothers Union Thanksgiving service and Shoe box Collection 2021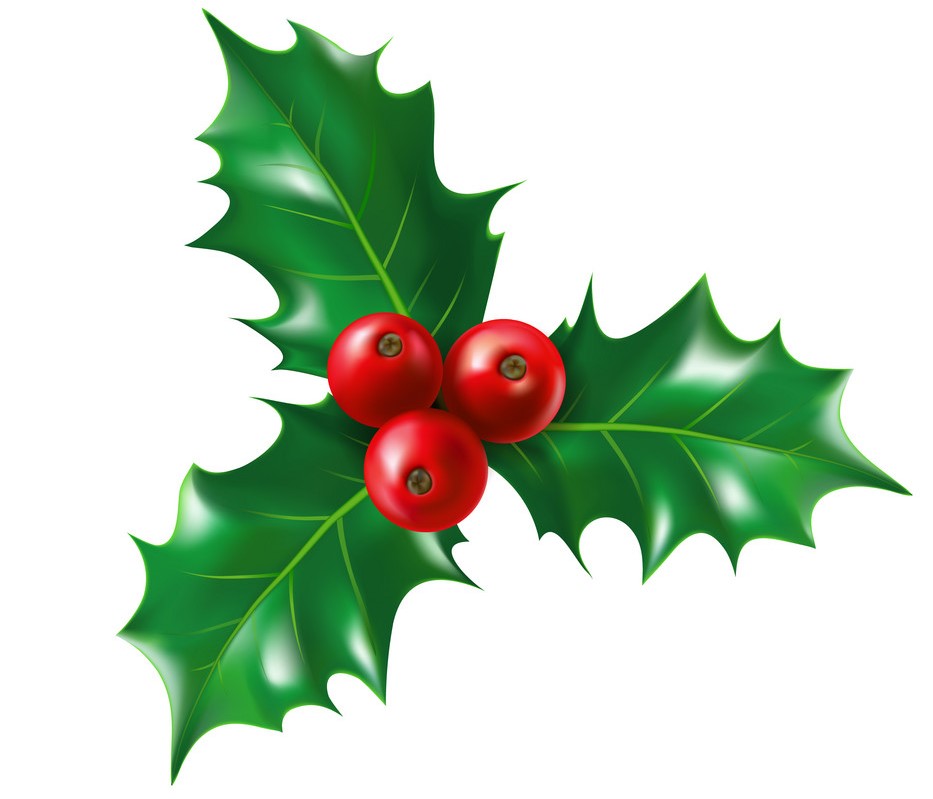 The Thanksgiving Service on Friday 3rd December 2021 at 10 a.m. will be at St. Nicholas, Gosforth (next to the South Gosforth Metro Station), and the Shoe Box collection will also take place there, in their car park, at 12 noon. Labels for the boxes will be available. The gift bags for vulnerable women will also be collected on that day and smaller labels will be available too.
The Christmas Shoebox suggestions list can be accessed here.
Papers for Autumn 2021 Council on 9th October can be found under documents online, along with the minutes of the meeting.
Find the Autumn 2021 Newsletter here
Read the August reflection for Indoor members here. and the September reflection here and the October reflection here
For those of you with crafty fingers and spare material, read here. and here for the pattern, and here for some examples.
Please find information about the 2021 Diocesan Festival here.
The June newsletter for Indoor members can be read here.
The Summer 2021 Journal has arrived! You can read it online here!
~
Clck here to read the May 2021 Reflection for Indoor Members.
~
In preparation for the next Triennial beginning in 2022, the nomination form and role description for Diocesan President can be accessed here. and here.
~
Documentation for the Spring Council Meeting on 16th April can be found in the 'documents online' folder
~
Sheran Harper, Worldwide President, has written her Easter letter to Indoor members, which may be of interest to all. Read it here.
~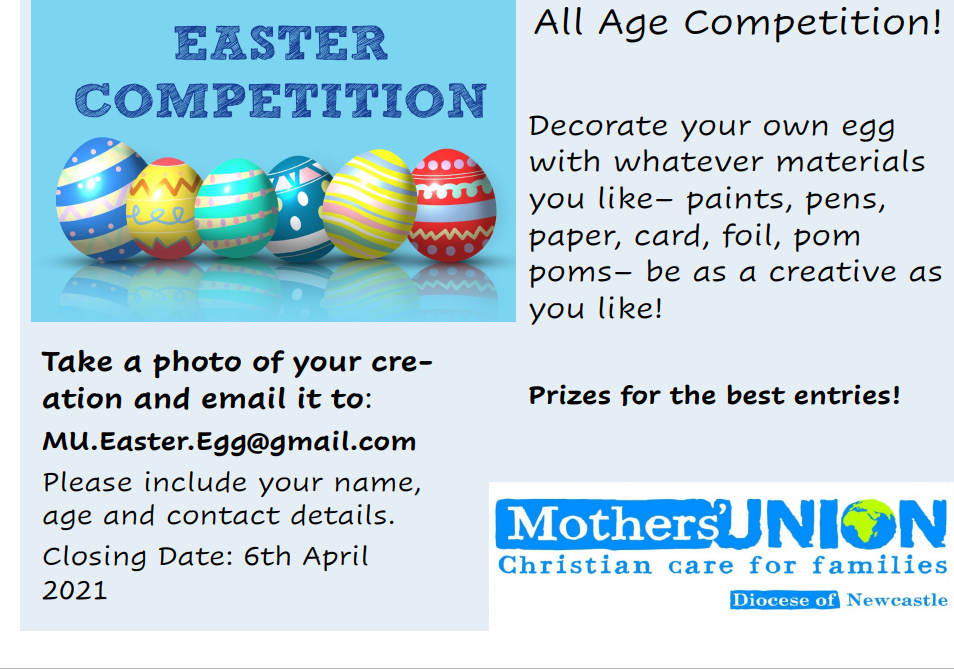 #
~
The 2021 Newcastle Diocese Spring Newsletter can be accessed here.
~
You can find the latest monthly Indoor members newsletter from Mary Sumner House here.
~
Branch leaders will have received from Jennie Jones a list of speakers from within our Diocese who would be happy to speak to groups on Zoom, whether these were Branches, Deaneries, or any other grouping. I hope you will use this!
One of the benefits of Zoom is that it enables us to hear speakers whom it would be impracticable to invite, because of distance. Our Diocese is a pilot for a Mothers' Union national scheme to invite speakers on Zoom. It will be very helpful if at least a few branches or groups try this (which involves issuing the invitation to the speaker before the end of March - although the talk may be later).
Attached is a list of these speakers, along with a very helpful document on how to hold a Branch meeting on Zoom. There is also a guide to how to join by phone, so that no-one need be excluded. Sylvia Hickey has a Zoom licence, as do several others - please just ask!
I hope you will take this step, which may even provide a useful way forward for some meetings, even after the pandemic.
Thanks for all the ways in which you are keeping in touch! With love, Barbara
~
A message from President Barbara - February 2021
The Make a Mother's Day appeal, for Mothering Sunday, will reach you around 5th February, and can also be found on the central Mothers' Union website.
The date for copy for our Newsletter is 20th February: if you have any news or pictures, please do email them to Lesley Wright (lesleywright43@talktalk.net): your news is what makes the publication interesting!
At our last Trustee meeting, it was decided to include an alternative form of our Aims and Objectives in our Constitution: this rather more modern form already appears on the central Mothers' Union website, and we can now use it in enrolment services, for instance, if we prefer. It should fit under the original form, in your (cream coloured) Constitution booklet, and I would be grateful if you would cut it out and stick it there!
Thank you for all you continue to do to care for your members, and to share news and information with them.
Attached is the monthly letter addressed to Indoor members, but which may be of interest to all at this time of restricted movement, and also an alternative form of our Aims and Objectives in our Constitution.
Read the letter here and the Aims and Objectives here
~
Messages from Vice President Sylvia Hickey
A new and "different" branch for Newcastle
On November 27th 2020 M.U. in Newcastle Diocese opened a new branch.
I think it is safe to say that this new internet branch is the first to open on Zoom after 6 months of preparation also meeting on Zoom. This branch will always meet on-line and is discussion / project based. We have 11 members including myself as branch leader. Our first project is "Adopt a Refuge" and we will be supplying the basic necessities for mothers and children who arrive at a Refuge with little or nothing.
We meet the last Friday of the month at 7.30.pm. on Zoom. If you are interested in finding out more, contact me by, e-mail. ( Please add to Diocesan branch list: Central Deanery. First Internet Branch Last Friday of month 7.30.pm. on Zoom)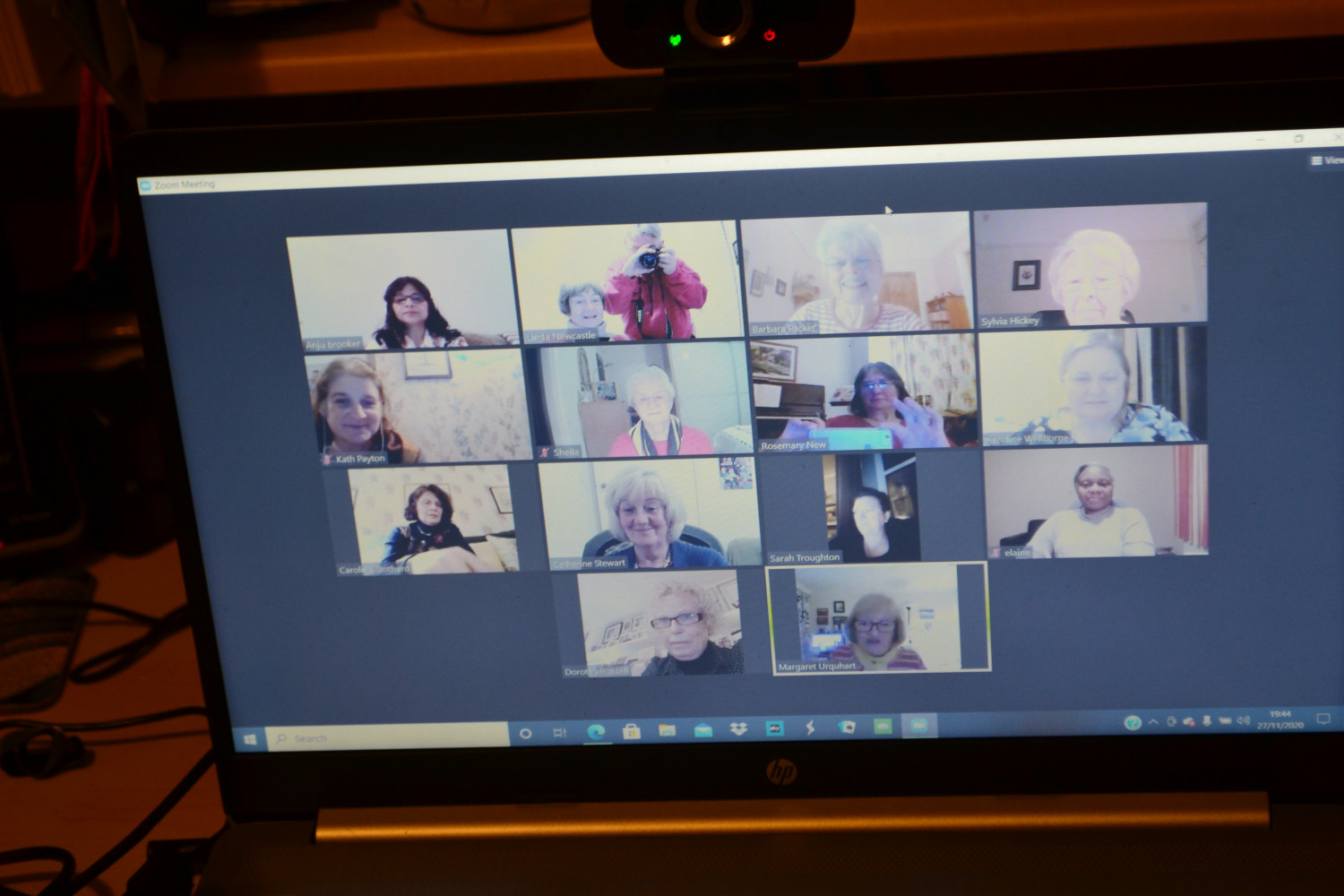 ~
Saturday 5th December 2020 was a Mothers` Union global day of protest against gender based violence. The Diocese provided two events.
One was a service for the 16 days of Activism which was accessed on you-tube. The second event con be found on the C.A.D.A. website: www.cadanortheast.org
C.A.D.A. is a small group, (Christians Against Domestic Abuse) three of whom are M.U. members. The website shows a combined protest, C.A.D.A. and M.U. together.
The slogan for 5th December was "No more 1 in 3", the shameful statistic reflecting global gender based violence.
~
Friday 4th December was 'Shoebox Day' - see a report here. And thanks from the People's Kitchen here.
2 opportunities to support action against gender based violence click here for information
Find the Almost The Journal Winter 2020 here
A message and invitation from the Provincial Presidents click here
The Wave of Prayer sheet for 2020 can be found under documents online.
Follow this link to view the latest enews from Mary Sumner House.
Please click here to read a letter from President Barbara Packer following the Diocesan Council meeting on 9th October.
The work of Mothers' Union in the Newcastle Diocese goes on during this pandemic. Click here to see a letter of thanks to Edna Maddison from the NHS. And go to the Action and Outreach page to see an item from Linda Benneworth on Modern Slavery.
Click Here for a message from VP Sheila Walker on how to access Midday Prayers broadcast by Mary Sumner House.
******Newcastle Mothers' Union Newsletter September 2020 can be accessed here
Reports submitted for the Spring Council Meeting 2020 are still relevant and are accessible under the heading 'Documents Online', as can the Agenda and updated documents.
Mary Sumner House are running a selection of Webinars over the next few months to help us to learn new skills, where we need them. They are available to all members, but are particularly intended for those who run projects, or lead groups. I realise that this will not be for everyone, but if you feel it may help you in your work, please apply directly to Mary Sumner House, using the link below. There is no cost involved.
Previous homepage items can be found under Archive.
Find us on Facebook